Title: Increasing efficiency and citizen satisfaction in urban services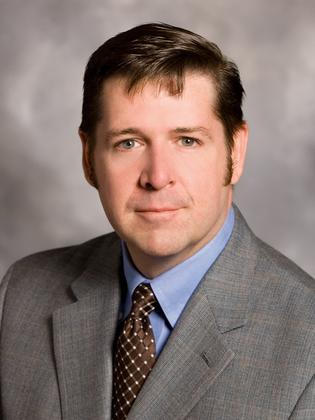 Abstract: With the expansion of solution possibilities brought on by the Internet of Things, urban services are being transformed and improved. Cities are realizing how to increase operational efficiencies, improve citizen services and achieve these benefits with a city-wide technology infrastructure. Leading cities are also realizing how to create synergies in the use of their infrastructure and take advantage of the unique position they have in overseeing all city assets and services. While cities vary widely in their scope and composition, many cities can benefit from strategic city frameworks that enable prioritization and comprehensive discussion around opportunities.
On the format, I see that there are two other speakers invited and I think Roberto mentioned I needed to prepare for a 45 minute presentation. Will there be two other presentations also and discussion? Do we know the kickoff time? I think it is scheduled for the morning?
Biography
Director, Smart Cities Latin America, Cisco Systems
Darren Ware leads Cisco's Smart Cities efforts in Latin America and engages with cities across the region. With nearly 20 years experience in Latin America and 9 years in Cisco, he focuses on working with governments, public services agencies and Cisco partners to seek to increase the operational effectiveness and improve citizen services. His focus areas include understanding macroeconomic and industry trends impacting enterprise technology, opportunities in emerging cities, and the connection between urbanization and technology consumption in cities. Ware brings global perspective and cultural awareness built from broad on-the-ground international experience, including living in Spain, Argentina and Brazil. He speaks both Spanish and Portuguese and has an International MBA and a BA, both from the University of South Carolina.